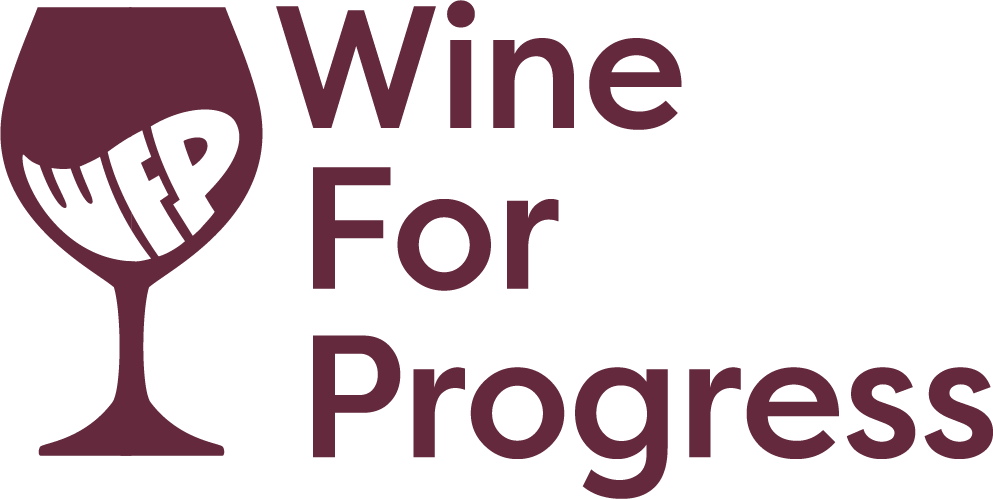 We are on a mission to lead a sector wide commitment to improve diversity in the wine industry — from board members to wine makers.
wine for progress
In 2023 we launched Wine for Progress which is a free and voluntary code that allows wine companies to prove their commitment to improving diversity within the wine sector. 
What do we mean by diversity? Diversity in all forms - gender, race, sexual orientation, socio-economic background and physical ability. 
For companies to join Wine for Progress, they must: (i) commit to 25% of their board to be diverse (increasing to 50% by 2025); (ii) financially support and mentor diverse wine enthusiasts through their formal WSET wine education; (iii) commit to a clear D&I policy. In return, companies enjoy the use of our Wine for Progress logo and will be included (where possible) in future media opportunities. 
Ready to join us in changing the future of the wine sector: contact us at info@bowlgrabber to learn more 
Bowl Grabber Wine for Progress Bursary
If you want to make an impact on the wine world in your own unique way – and want a hand-up not a hand-out - apply below for our Wine for Progress WSET bursary:
1. We will sponsor 50% of the costs to study levels 1-3 of the WSET Awards in Wine;
2. Our Master of Wine will personally mentor and support you through the WSET studying process;
3. We will actively help you find your next opportunity in the wine industry.
To apply fill in the below form with your details along with a short pitch; tell us why you are perfect for this bursary.

Full terms and conditions available on request. One applicant to be chosen at the discretion of Bowl Grabber in 2023.