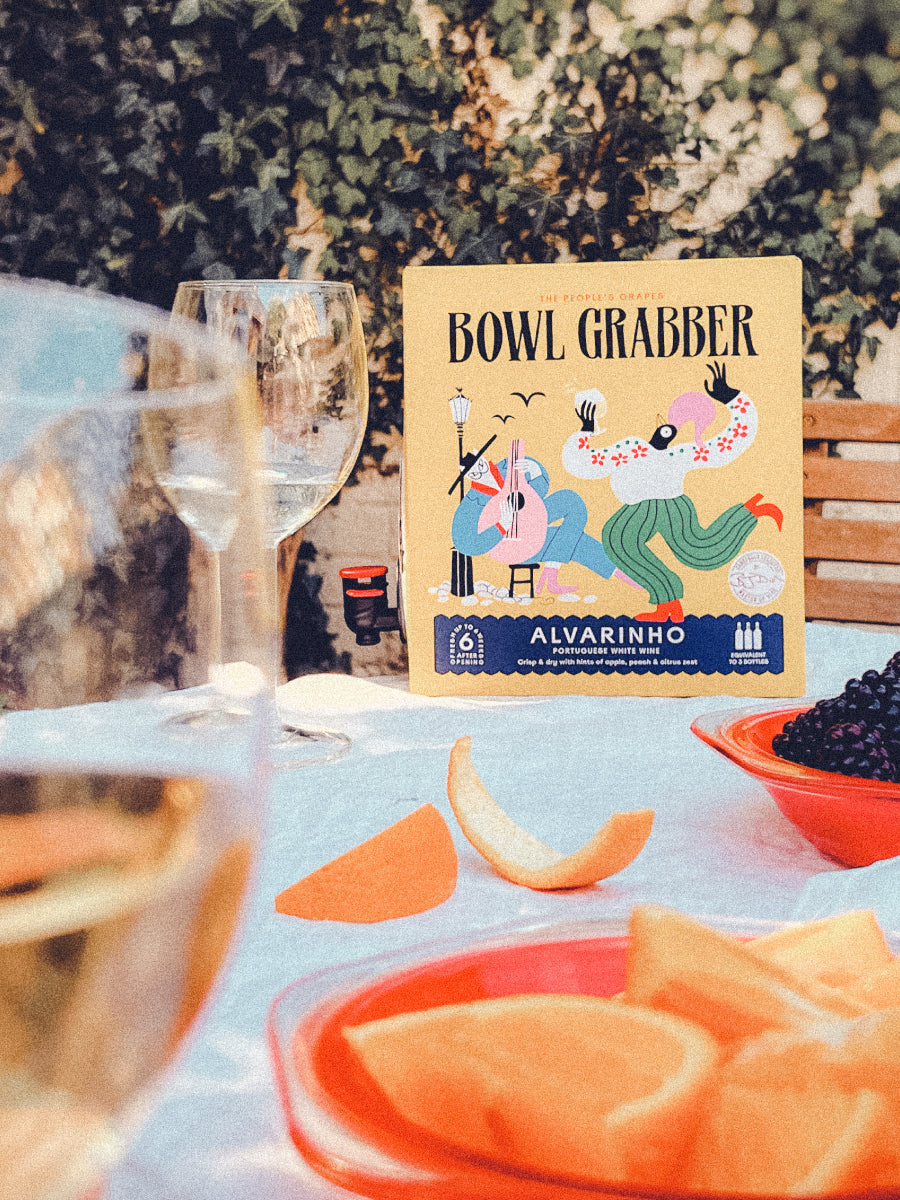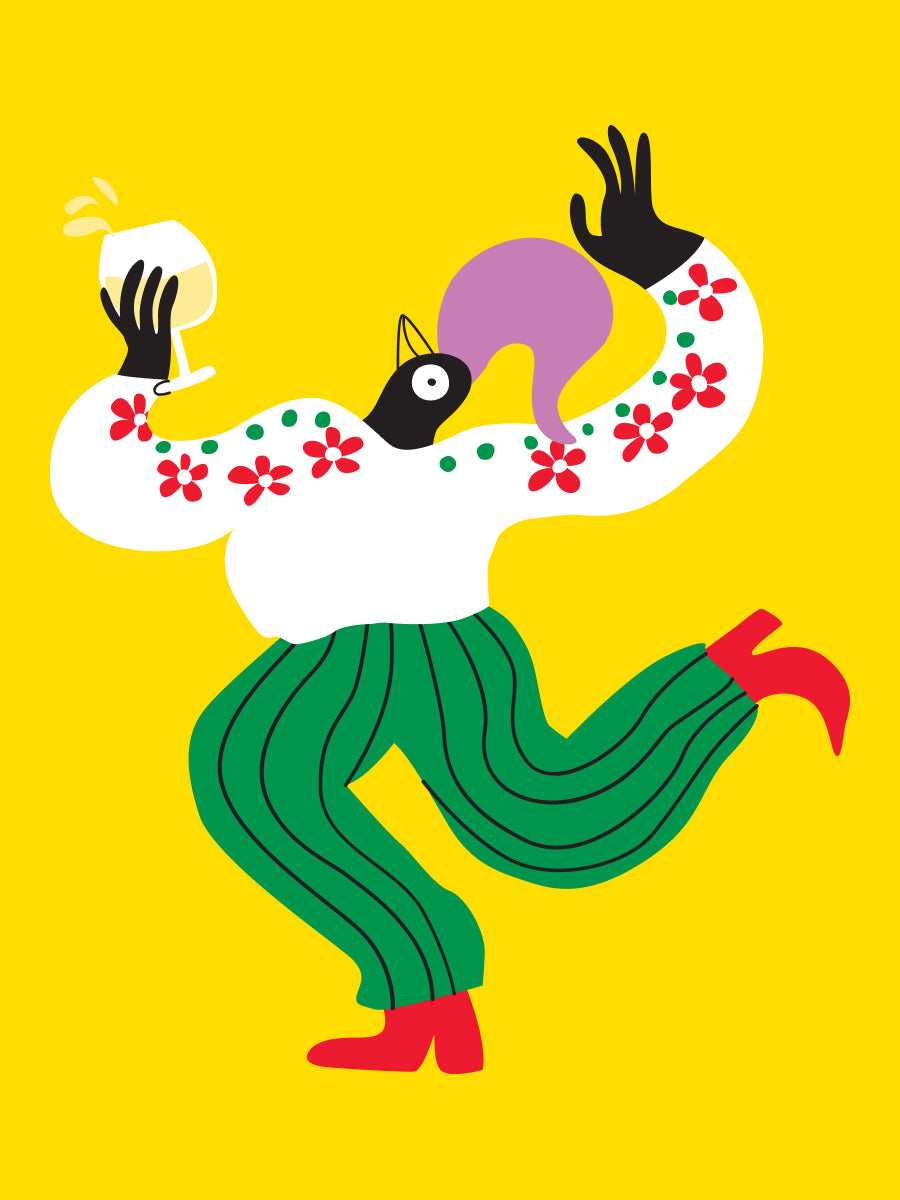 Alvarinho Bag in Box
Bag-in-box? That's cheap and cheerful plonk exclusively for the local wino right? Not any more. Our award winning Alvarinho has been carefully selected by a Master of Wine. It's from the independent, family run team at Casa de Ventozela in the heart of the Vinho Verde region in Portugal.
It's the equivalent of either two or three bottles worth of crisp and easy drinking white wine that will stay fresh for up to six weeks after opening. So it's the perfect companion for a BBQ, or picnic - or just to have in the fridge for a weeknight glass.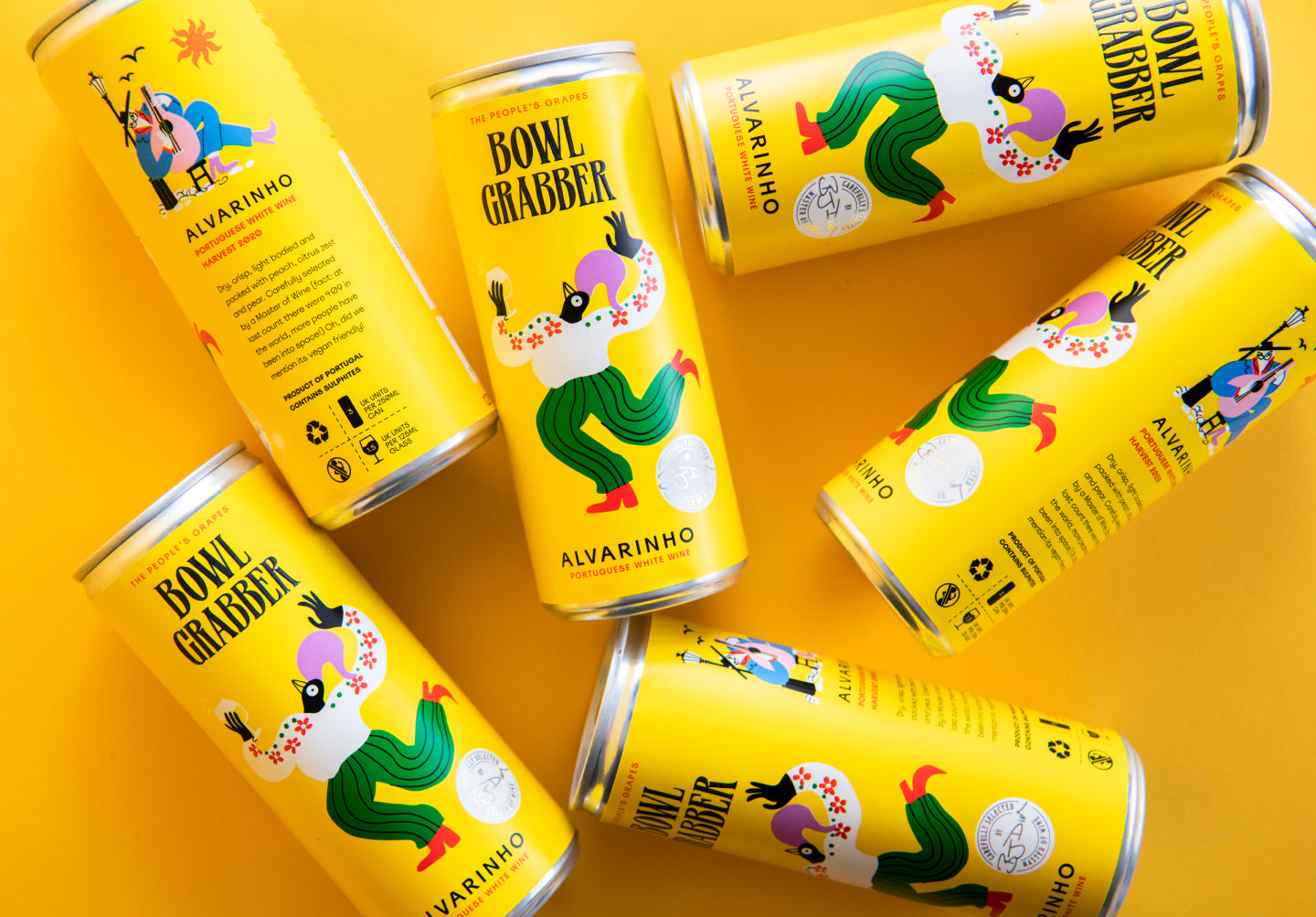 To be enjoyed, not endlessly discussed