Bowl Grabber Tote (Surfer B)
Our eco light weight cotton (5oz / 140gsm) designer tote bag perfect for transporting your Bowl Grabber wine to Peckham Rye or Brighton beach!
Our totes have been ethically sourced and are made from 100% natural cotton using environmentally friendly methods. We are proud to partner with a UK based tote supplier who produces eco-bags in Fairtrade registered factories, is a member of the Global Organic Textile Standards (GOTS) and important to us, is Sustainable Life accredited which supports fair wages for all. Size is: 420mm x 370mm (16.5in x 14.5in).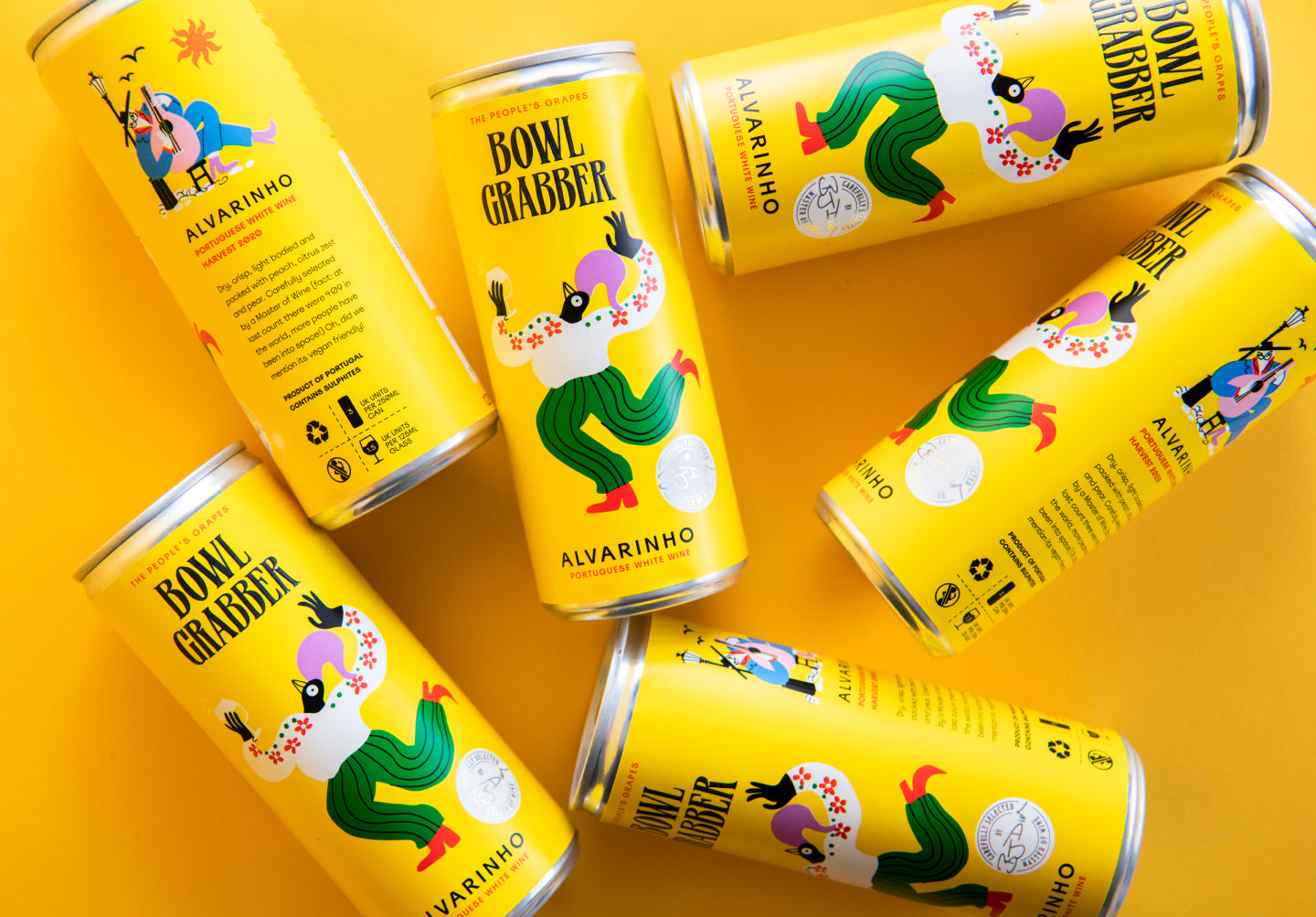 To be enjoyed, not endlessly discussed